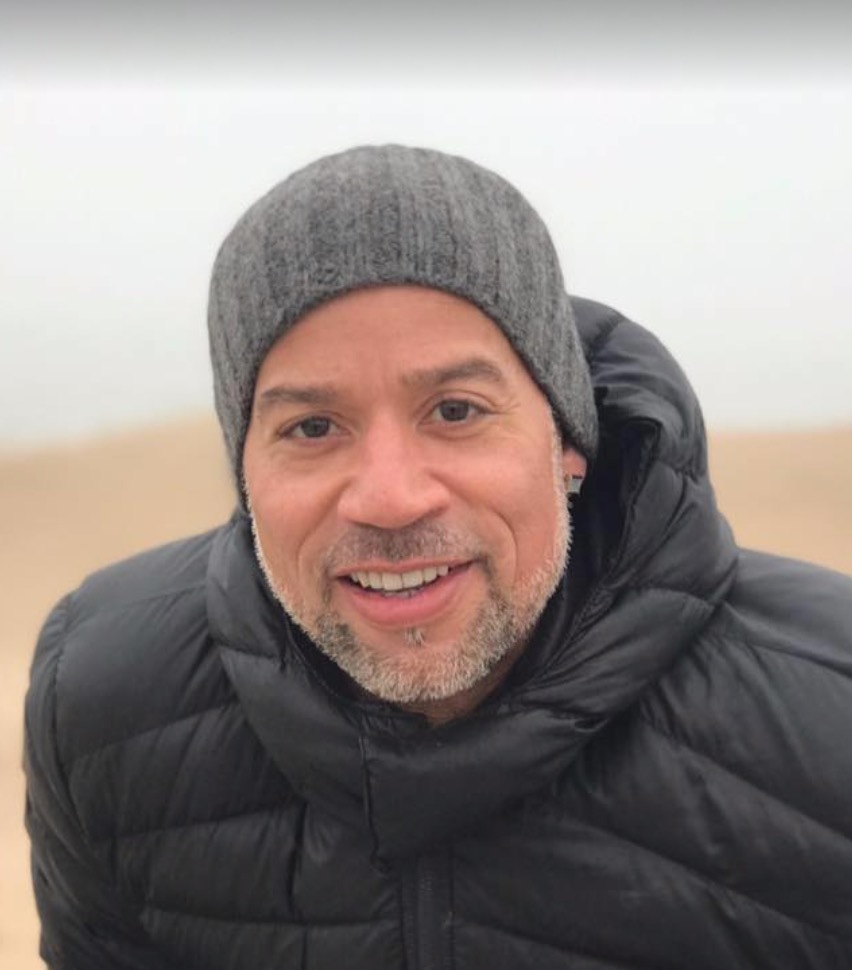 TROY

Personal Trainer

I am a Personal Trainer and I have high expectations when receiving a massage which Cathy met with ease.  She is so in tune with my body and takes great care of it. I always leave feeling like a new person. I've seen many massage therapists over the years and Cathy is tops.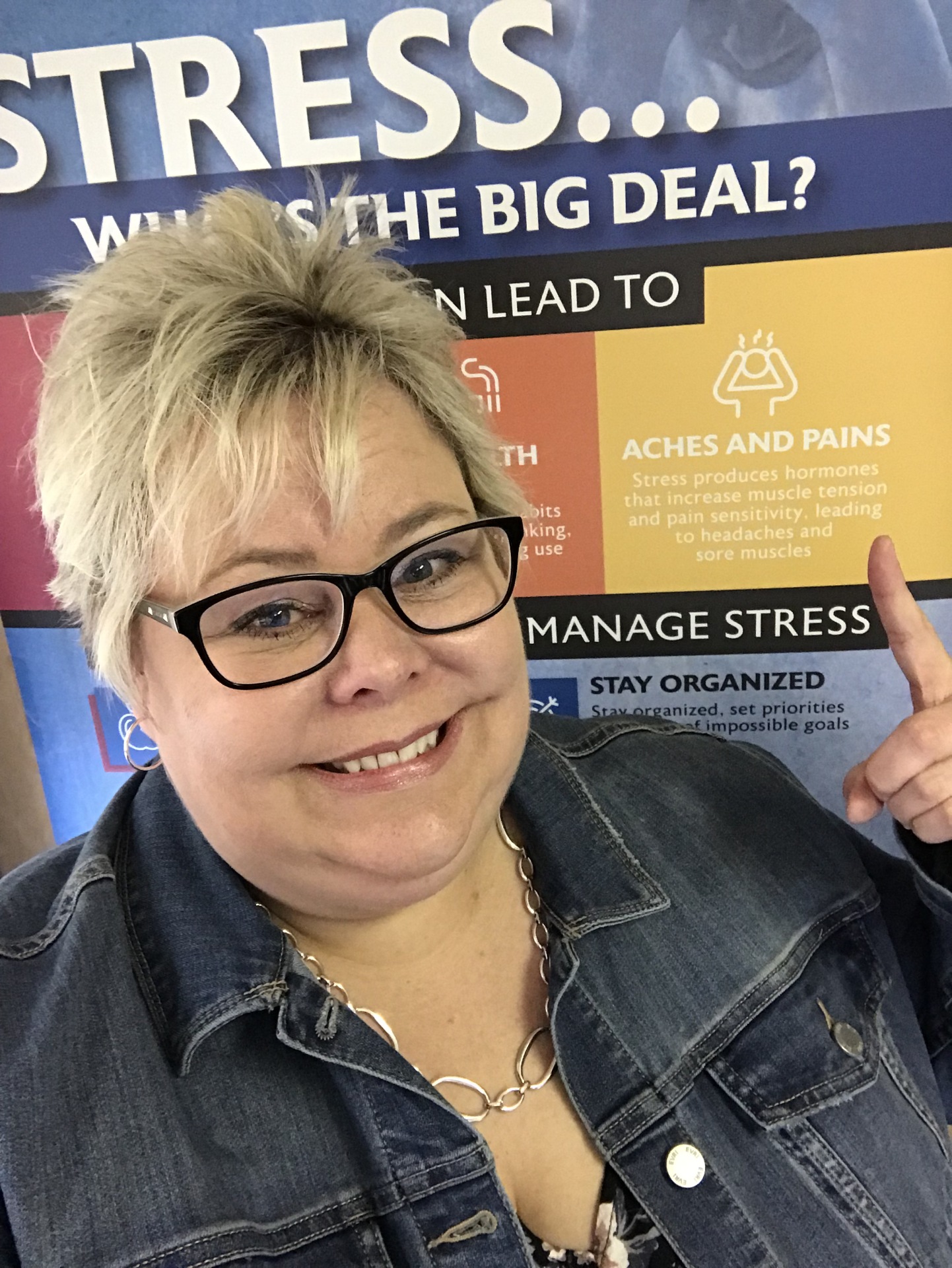 KIM

Human Resources Director
Regular massage with Cathy helps to melt my stress away. She provides a safe sanctuary to relax, unwind and escape while working her magic on my tired, tight muscles. I feel like a new woman every time I leave.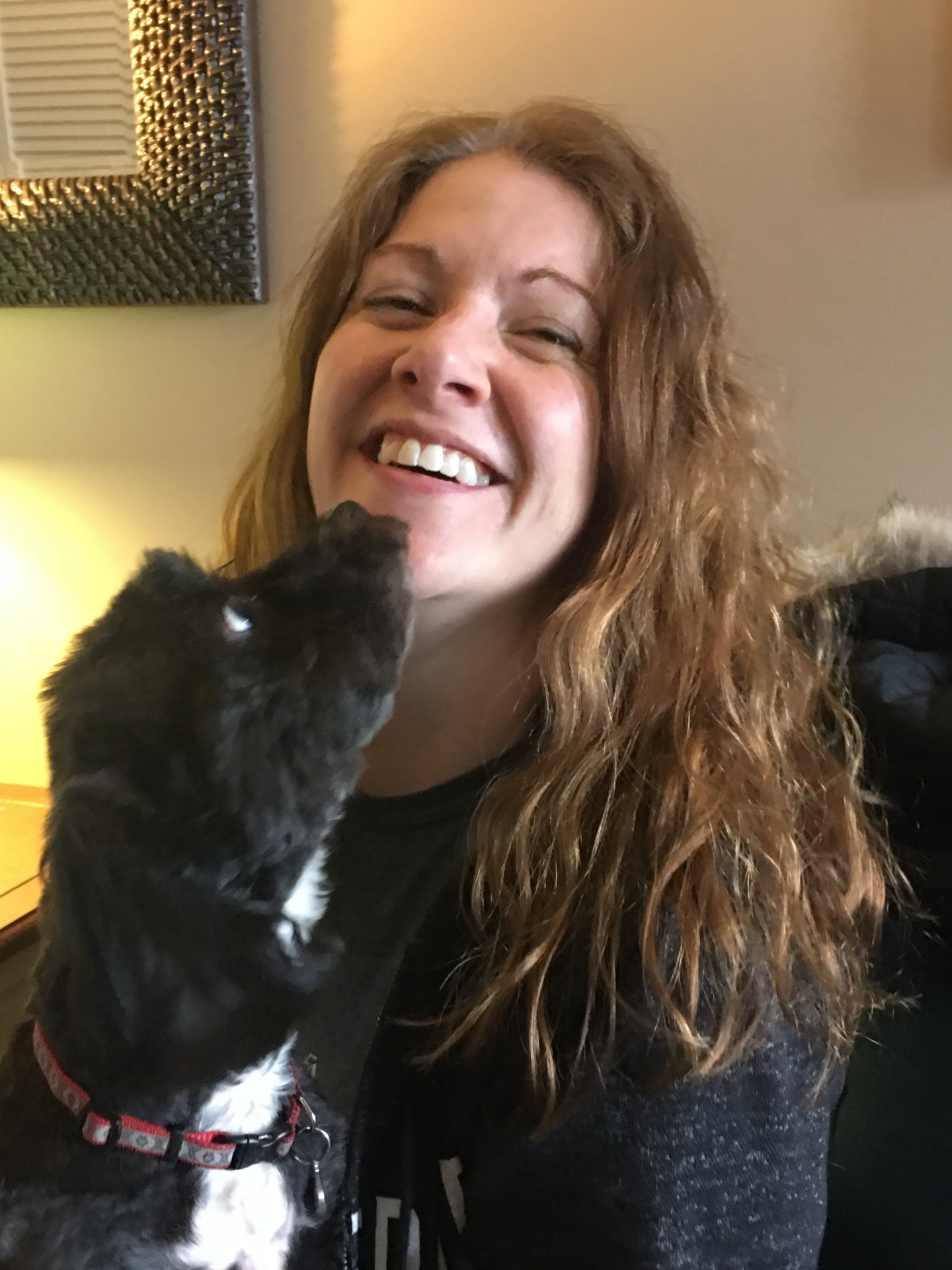 KATHRYN

Pickleball player and entrepeneur

Cathy is Magic! The experience is so relaxing and healing. She has helped my (pickleball) game improve due to my increased mobility.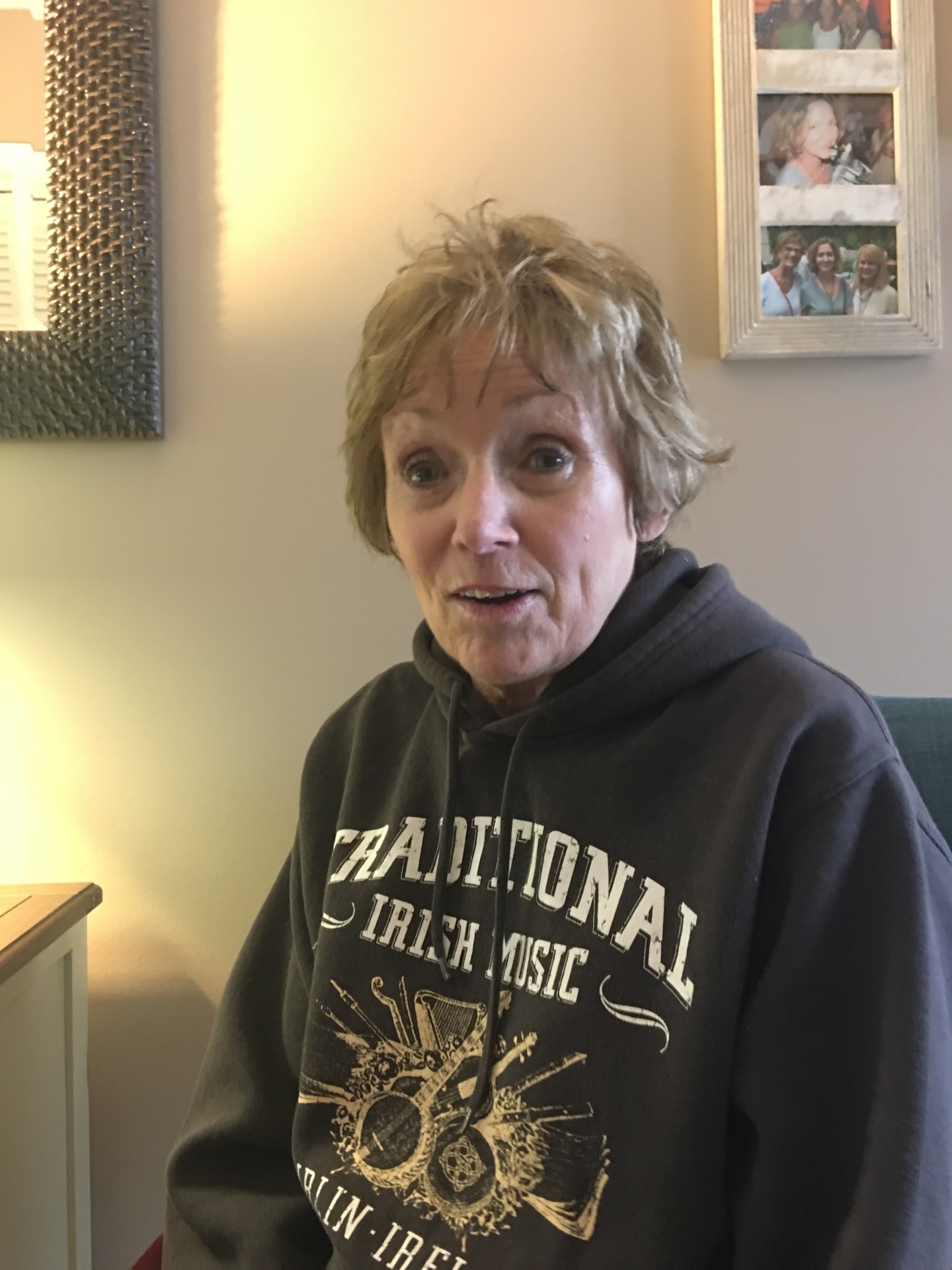 DIANE

Wildlife Rehabilitator

Healing Touch Practitioner
Massage has been part of my long-term self-care. Cathy's work goes beyond the relaxed, feel-good of a massage. It is healing work.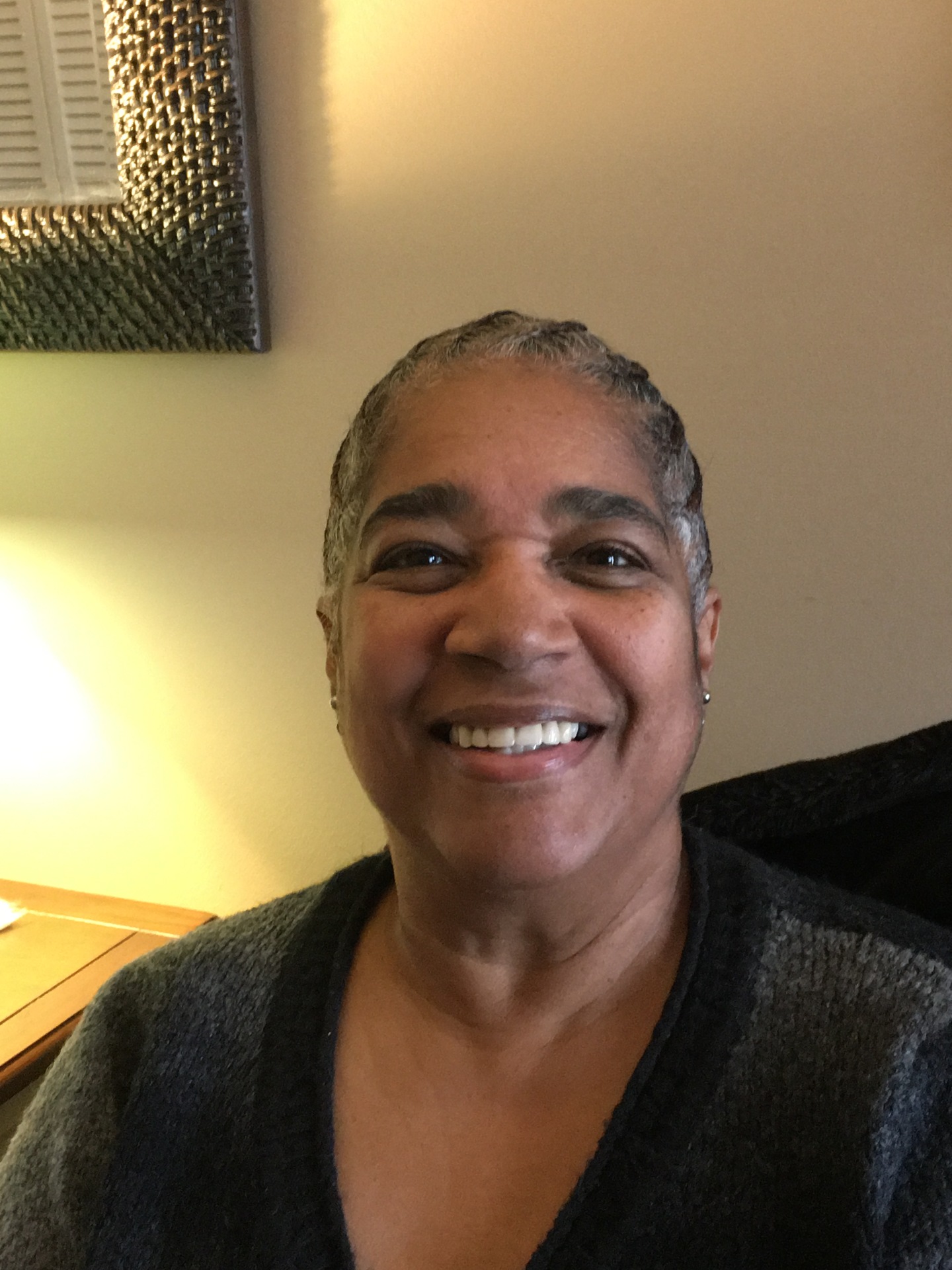 PHYLLIS

Accountant, retired
Massage therapy has really improved the quality of my life. It has eased the aches and pains that I've experienced over the years because of having a desk job. Cathy's massages have greatly improved my posture because the muscles attached to my spine have loosened.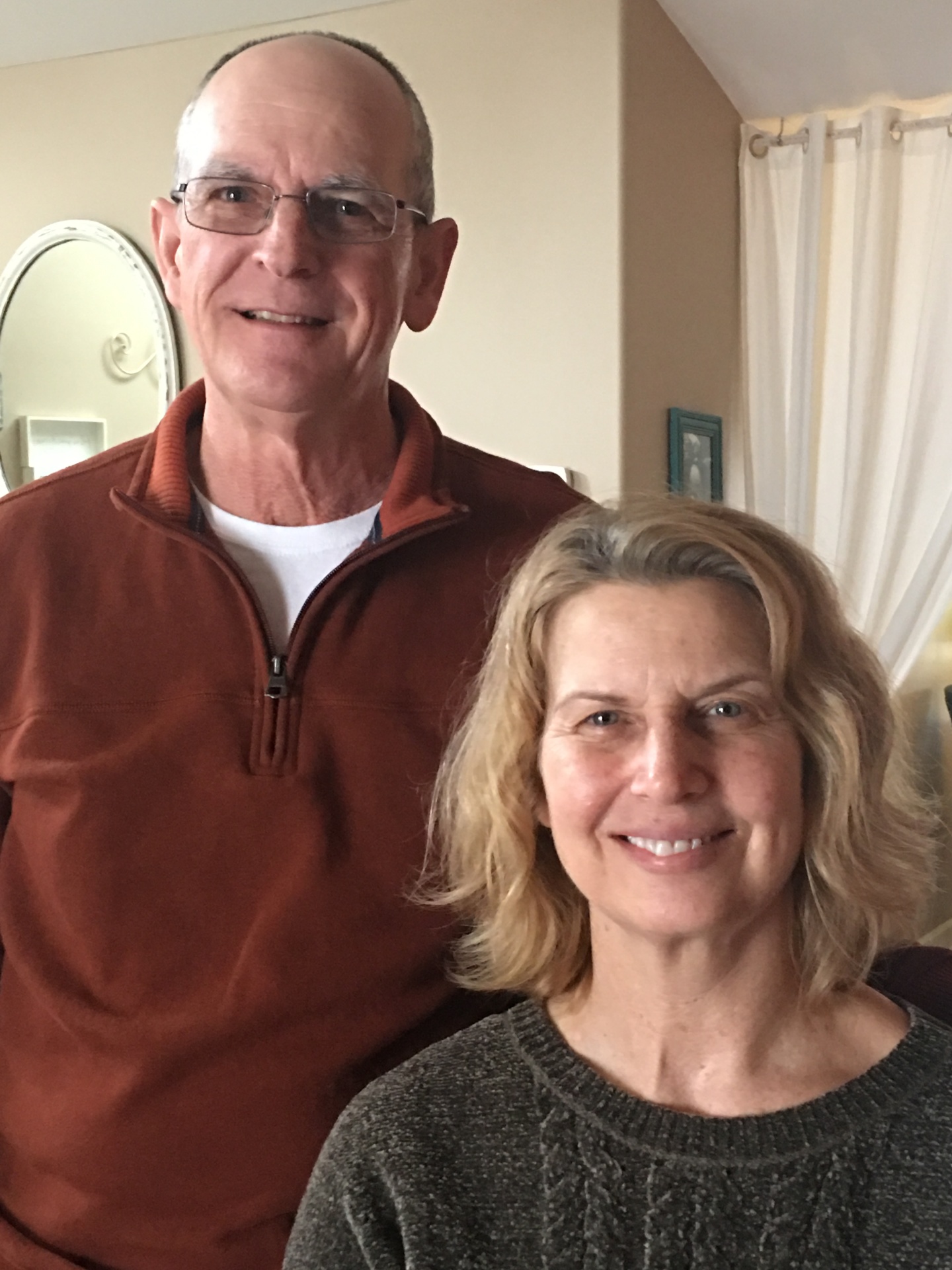 JOE AND TINA

Joe, Maintenance Technician
Tina, Supervisor
Joe: I have found massage helps keep my muscles and overall body more flexible and keeps me moving. I feel rejuvenated after a session with Cathy.

Tina: Finding the right massage therapist is like finding the right hairstylist. You have to feel comfortable and know they are so in tune to your body and feelings that they know how to make you feel better. Cathy has all of that.